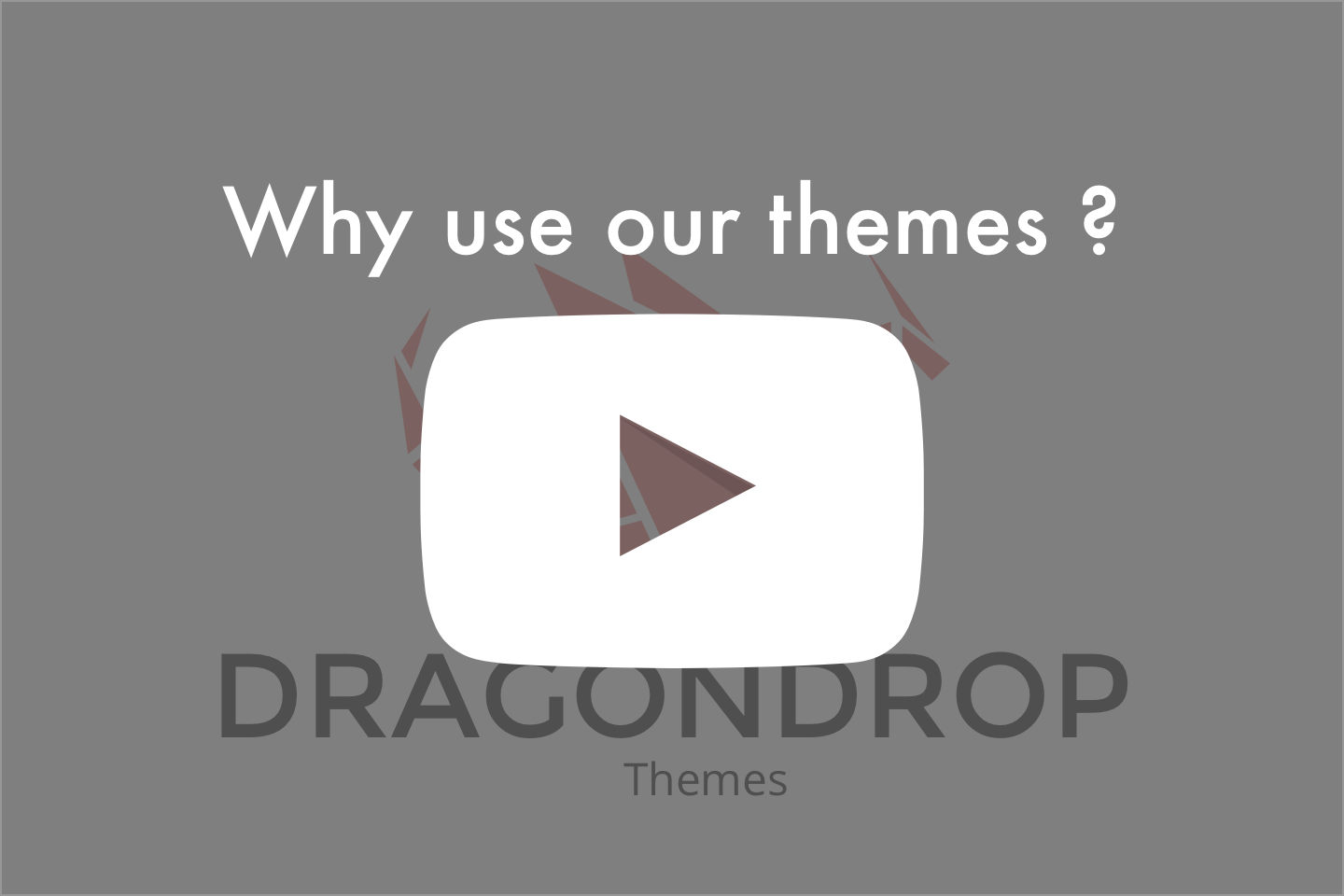 Our Shopify Themes
Join 100s of stores out there right now increasing their conversion and making sales using these shopify themes.
We also use our themes to launch profitable drop ship stores that we take from $0 to $1k/day every single month. You can find the case study and step by step system below

$0 to $1k/Day December Case Study
Our Customer Results
People like you are finding their own success with our themes. People that were struggling to sell on Shopify. It's time to take your Shopify Journey Seriously
Look at it this way .. your gonna spend $$ on FB ads. You may well pay that for a theme and know you are starting yourself off really well. That was my thinking. Hope it helps someone else because the results speak for themselves with this theme..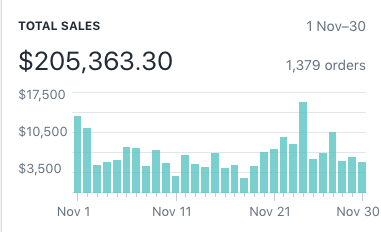 So a week ago I bought the flash theme. Had a hard time deciding which one to buy. I set the whole store up in 2 days because it got my entrepreneur blood flowing to start making sales . This is not a promo to send you my affiliate link (because I won't do that). This is a honest review for the theme, and I wanted to tell you guys, that if you haven't bought it yet, go ahead and do it RIGHT NOW. $300 in sales and change LETS GO
Honestly, if I can do it, so can you!!!🔥 After months of hard work, things are starting to FINALY look up! I never thought I could achieve these numbers and now I am!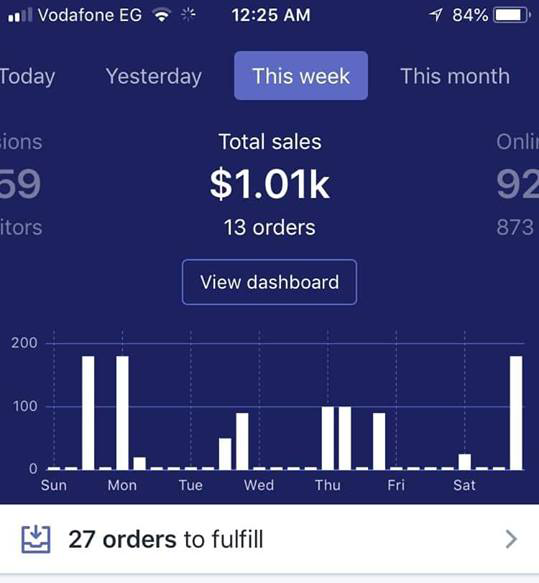 I thought your money back if no sales thing was bullshit .. seriously.. but there ya go. You actually made me sales 🙏 - sadbutnotsad. Shut up and keep my money heh